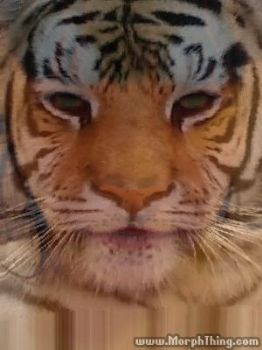 I don't know why . .
it was constructive and nonconstructive all in the same way . .
I slunk away back to my batcave . . produced some art im very proud of. .
but at the same time stopped talking to family and friends and get on here . .
When i focus on something i put all my energy into that one thing and nothing else . . and cant balance because i get over whelmed with all these things to do . .
sometimes i want nothing to do with the computer others i have to be on 24 hours straight to research a new idea. .
I finally figured out what i wanted to do with my life . .
as much as i want to be and anthropologist . . i figured that just a pass time. .
art is my gift and i should run with it . .
so ive narrowed it down to three things. .
1: Artist (unfortunately that encompasses alot)
2: An art teacher (following in my mother foot steps)
(oh and not those art teachers that tell you the "right" way to do art, i hate those)
3: A mother . . because it important . . i dont know why . . maybe to right our world. Having the taste of motherhood hurt . . having lost my son in such a sort time. . i dunno . . its really scaring . . i dont know where i was going this that sentence.
3.25: on the side i will of course still do fantasy interior design (which is interior design that has things like trees growing of your wall painted gold and navy blue ceiling with twinkling stars like the night sky . . i dunno . . I have a very active imagination. But i like to call it fantasy interior design because i havent found anything online that even resembles it. . so if anyone else knows it by another name let me know)
3.5: I would also get around to building my sister her dream house which is a hobbit house . . you know the ones built into a hill
3.75: I would like to become a midwife on the side because i figured working in the maternity ward would be too much for me now. Since i dont like hospitals since my sons death.
............................
I will always remain a bug collector. .
and odd thiftstore find junkie. .
an animal person . .
and an over thinker . . in all the good and bad ways