Had to open it up, again!!!
Monday, January 21, 2008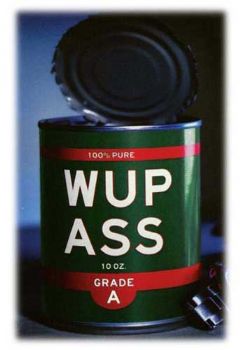 I believe in Kharma! Hell, right now I am taking comfort in knowing it exists! I have always treated everyone with respect. That's not gonna change.
Tell me? What good are emotions of jealousy & insercurity?? If people feel that way that is their issues. Their mental problem. Why take it out on someone else?? Someone who has always been nice to them. Nothing good comes to mean nasty people. Nothing! This situation will be resolved.
That is all I am saying right now.
I started a blood pressure pill today. I believe in a few weeks I can ptobably get off from it. Less stress helps blood pressure. I have been exercising alot. I have worked hard for my weight loss, so no one is gonna make me feell bad about it. I am DAMN PROUD!!!!!!!!!
Sorry, this blog has been about venting. I am gonna get back to the important things in life & leave those who love misery in misery! SORRY!
P.S. Can I get a great big BOO!!!! For these negative stress causing people??