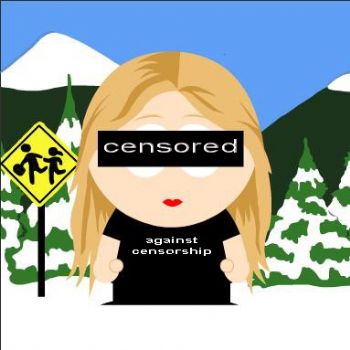 We all know how overly honest I am on my Blogs. Well, this is not gonna be one of them as I cant talk about a certain situation/....YET! When I do, it will not be pretty.
I have been drinking 12+ glasses of water a day. Taking supplements that are supposed to help. This Blood pressure is still up. 138/98 was the lowest I have gotten today. I took a nap. Felt a little better after that. Some changes are definately needed. When things start to affect your health it is time to take a big step back & do a thorough evaluation of things. So, much more I would like to say about it but I will hold back for now.
Naturally, I would be the one to loose 32 pounds & my Blood pressure go up. I believe stress is the accomplice. Gonna watch T.V. & relax tonight. Swimming tomorrow. As someone tolme, "This too shall pass". They say 10% loss in body weight really helps High blood pressure. Off to change my ticker. I slept most of the day away. Got a foot & back massage from Steve.
Sorry, for such a boring blog : )~ It is c-c-cold here! Brrr! 5 degrees tomorrow. Anyone have a private jet so you can fly me to Cancun??
I heard a Radio host speak about "Super Woman syndrome". Where we try to do everything ourselves & put everyone else ahead of us. Yeah, how many of us are guilty of that. Hell, I think I have taken it to a whole new level. Soo, time to stop that!
My Friend told me recently that she will not swim until she loses more weight, that she loves swimming. Reminds me of someone I used to know. She & I are going to work on that poor self image. None of us should allow our weight to stop us but we have havent we. We are all beautiful in our own way. I am hoping that we all can learn to love ourselves more. Thanks for all your support : )