A day in the life of...
Thursday, December 27, 2007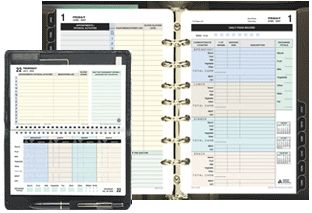 Well here it goes again. I'm down to 231.5. I am sooo tickeled. It's amazing. I know that's still really heavy. But seriously. It's amazing to be so low when the last time I was this low was in 2004. I was 225 in July of 2004.
So needless to say it's amazing!!
I'm not doing so hot on my exercise goals. But seriously, I am doing wonderfully on my eating habits as well as drinking plenty of water. For those of you who are diabetic I have a wonderful tool that you can use.
It's called a planner but it's amazing. I haven't gotten it yet but here is the link
http://www.daytimer.com/heal
thygift
I'm getting one the first of Jan. I will be using it religiously to keep track of my blood sugar/food/weight and inches. Plus all of my dr appointments and medications taken. :D
YAY!! I'm soo excited. So the gym was supposed to come before christmas. But it didn't so they said they rushed it to me as of today. I still need to get the tracking information. But I'm sooo excited.
Well that is all. and remember
Be not Afraid
http://www.daytimer.com/healthygift