Another new bald pic
Saturday, September 01, 2007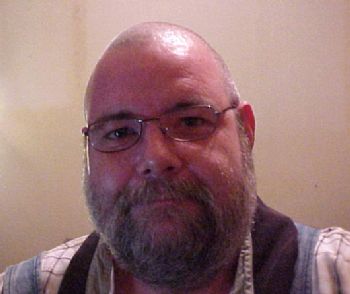 I think that I like this one better with my glasses. LOL, I dont look so mean.
I had had such a busy week this week that I haven't had a lot of time for the spark site. Next week will be a better week.
I did do some walking this week but I have got to really step up that plan for this coming month or I am never gonna get the weight off.