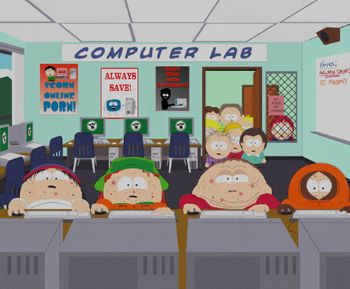 I am writing this because I know I am not alone with these thoughts, I can't be, if I am that means I am crazy. Maybe you have different fears, but being overweight feels like such a part of who I am now, how do I lose that and not lose myself?
So what happens if I lose weight and I am still single?
What if I lose weight and I am still not attractive?
What if I lose weight and I still cannot ride a roller coaster? (This is one of my goals to be able to go to Six Flags next year. I love coasters but gain to much weight to ride one. I haven't been on a coaster since 2003)
What if I don't lose enough weight?
What if I put it all back on?
What if how much weight I have lost becomes a freak side show act. You know every where I go someone says ,omg you look so great how much weight did you lose! (I want to forget I was ever fat)
Will my friendships change because I am no longer the fat friend?
What if this time it isn't for real—like all the other times?
What if I lose 10 pounds and put 50 more on?
What if I don't have the money for new clothes?
What if I lose weight and my body gets weird fat pockets, or my skin sags?
What if my tattoos look funny?
What if sex doesnt get better? (this would really bum me out)
Will I change? Will losing weight change who I am? How do I know I will remain me? Will I go through a whore stage (you know those girls who lose weight and get with everyone and their brother?)
Go and write out your own fears! Being honest is what is going to help us make the healthy changes we need! I will post my answers to these questions when I find them myself.
Happy losing!
Remember
you can always say what if, or you can go and find out!