Can I have a month off yet???
Thursday, March 27, 2008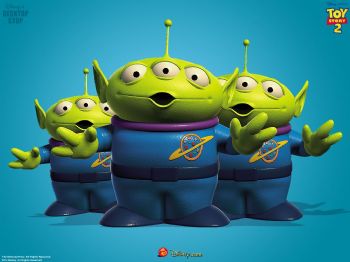 [who has had and recovered from everything but color
blindness - yes, one CAN recover from
1] hemmorages in both eyes, couldn't do laser due to location
2] gastroparesis: after being told I'd never be able to eat normally again, I'm happy eating and drinking without any medicinal or mechanical help!
3] Foot infections: recovered from a few REALLY nasty ones
4] Fractured heel bone: walking around completely OK
5] Kidneys: due to high number of cups of coffee/day I've been able to avoid any kidney related diabetes complications (seriously: I drink enough coffee to wash my system clean, thus removing kidney problems)
6] Peripheral nueropathy: OK, I've cheated. I'm a cyborg and use the Minimed sensor to help sense blood sugar results outside of 'normal'.
Only thing that has NOT recovered is my opinion of most diabetes and disease related research.