What a treasure chest I have found.
Monday, January 14, 2008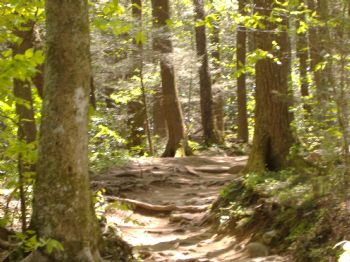 I have searched a long time, gone through many sites, and never have I been so unconditionally welcomed into a group as I have been here. I've only been a member of this fabulous group for a few days, but the way I have been received is unbelievable. I just want to say thank you to all who have reaached out and welcomed me, and removed my invisable cloak I was apparently wearing everywhere else. With this kink of support, I know I wll succeed in my long journey.
I realize this sounds a little sappy, but other sites have no problem ignoring your posts, and you post silently, and eventually just give up. Here I don't feel like I have to fit a cookie cutter mold to participate. Again , THANK YOU ALL!