This touched my heart.
Wednesday, July 23, 2008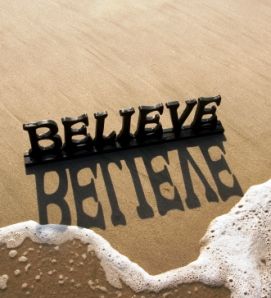 As you all may know I love motivational videos. If I find a day where I am struggling to make it through a workout, I always go and watch my favorite videos to remind me that I can do anything if I am willing to reach harder and do my best.
I came across this one today and I have to say that it touched my heart in a very special way. I hope that this blesses each of you today and motivates you to make the most of this day that we are blessed with.
www.youtube.com/watch?v=
-qTiYA1WiY8&feature=related