What I am most proud of....
Wednesday, April 23, 2008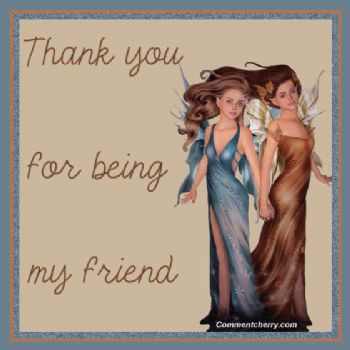 Write a blog about what you have been most proud of since starting this weight loss journey
I am most proud of all the wonderful friends I have met that keep me going every single day. I am so proud that they feel I am fantastic and wonderful and a Spark Motivator. Who could ask for more????????
Thanks for being my friends!