Please VOTE for my beautiful daughter!!!
Friday, April 04, 2008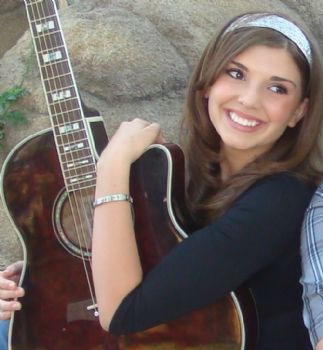 My daughter Destinee is 15 and has a pretty good singing voice with no lessons...she entered this online contest and needs your VOTE!!! Click on the link below or cut and paste this to your browser...then let me know what you think!!! Thanks
http://www.totalpopstar.com/
?profile/video/&2731,2521
Please click on the link above and VOTE for Destinee...she only has another month to gain the 1000 votes needed for the next level...please pass this on to others!!! It takes forever to upload a video, so I will let you know when I post more!!!
Destinee is contestant #2731 in the Total Pop Star Competition...if the link doesn't work please go to www.totalpopstar.com and in the search box type in her name or number (2731) then click on the video, then click on VOTE!!!!
Thank You!!!!!!!!!!!
To God be ALL the glory!!!!!
www.totalpopstar.com/?pr
ofile/video/&2731,2521