3/30/08 Going down, wanna come with me????
Sunday, March 30, 2008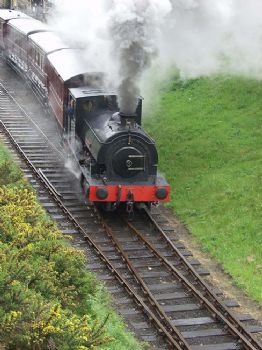 Check me out, I am on the down side of the hill and going faster and faster. Wanna come too? Jump on board and let's do this!!!!
Down 3 pounds this week after being in calorie range every day and sticking to my fitness plan. I really needed this boost to keep me going. I bought tons of raw veggies and now I eat those at night when I want to eat the house down. I know I'm not hungry and I just want to munch due to the medication and I'm using mind over matter! I know I can do this!
Thanks to all of you who follow my blog and stuck with me when I wanted to just quit and give up, not knowing what was wrong with me. I'm so lucky to have all of you. Keep praying for me, I need all the help I can get!
Thanks for another great week!