2/22/08 Had to take the gamble
Friday, February 22, 2008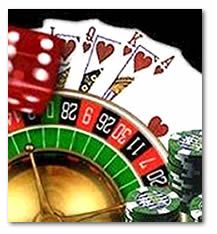 I have been doing so good. On track with my food, and around 1200-1400 calories. Doing my strength training and walking. I haven't been sleeping well though since I stopped the pill (Lyrica I take for my fibromyalgia). I took a gamble and decided to try it again and see if it was truly the culprit. I took them for two nights in a row and last night after dinner I could not stop eating. I was on track since I stopped them and I ate 3132 calories last night. I had to see if this devil pill was truly the culprit and I can now say for sure it is.
Here is my last week of calories.
Calories: (1200 - 1550) 1,236 1,452 1,263 1,342 1,454 1,499............. 3,132
So the next few days may be hard, but I'll do it! I'm throwing them down the toilet and will have to put up with the non refreshing sleep.
Thanks for another great blog!