2/21/08 Voted In As A SparkPeople Motivator
Thursday, February 21, 2008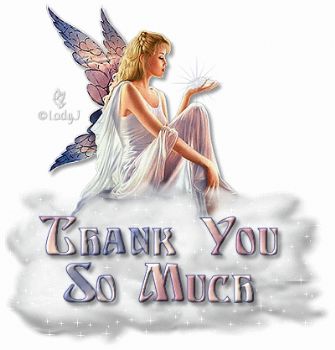 I want to say (as tears roll down my cheeks) that this is such an honor for me and I have SparkPeople(including all of you reading this) to thank for my accomplishments. Not only in weight loss, but in my daily life. The changes I made since starting Sparkpeople has been an amazing blessing to me. You are the best community on the planet!
This honor is because you all voted me in for "Overall Motivation" and it could not have come at a better time in my weight loss journey. You have given me wings. I am so grateful for all of you.
Hugs coming out to you all!
Thanks for giving me this great day today!